Sometimes you need to go back to where you've been before you can have a clear picture of where you're going. 
This is my old elementary school in the hood I grew up in, where the hurt child inside of me was first bullied, where my negative self talk began and where I learned to be a kid with thick skin. A lot of memories unfolded while walking on these grounds and felt as if I was opening a time capsule, some were good and some had been opening some old wounds.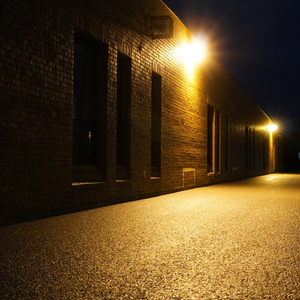 From my brother and I confronting the kid who stole my Yu-gi-oh cards on the basketball court, to the kids picking on me for my appearance at the red set of doors, to my first girlfriend and childhood crush hanging out with me at recess, to the thoughts of where all my childhood friends ended up...it all hit me as soon as I walked past the fence by the parking lot.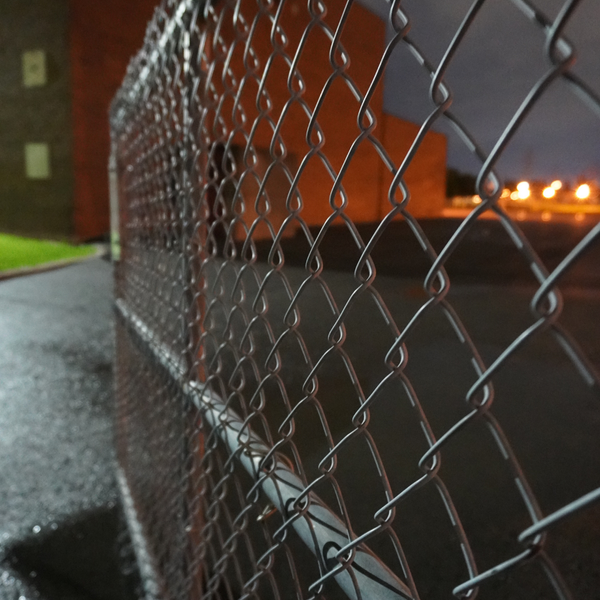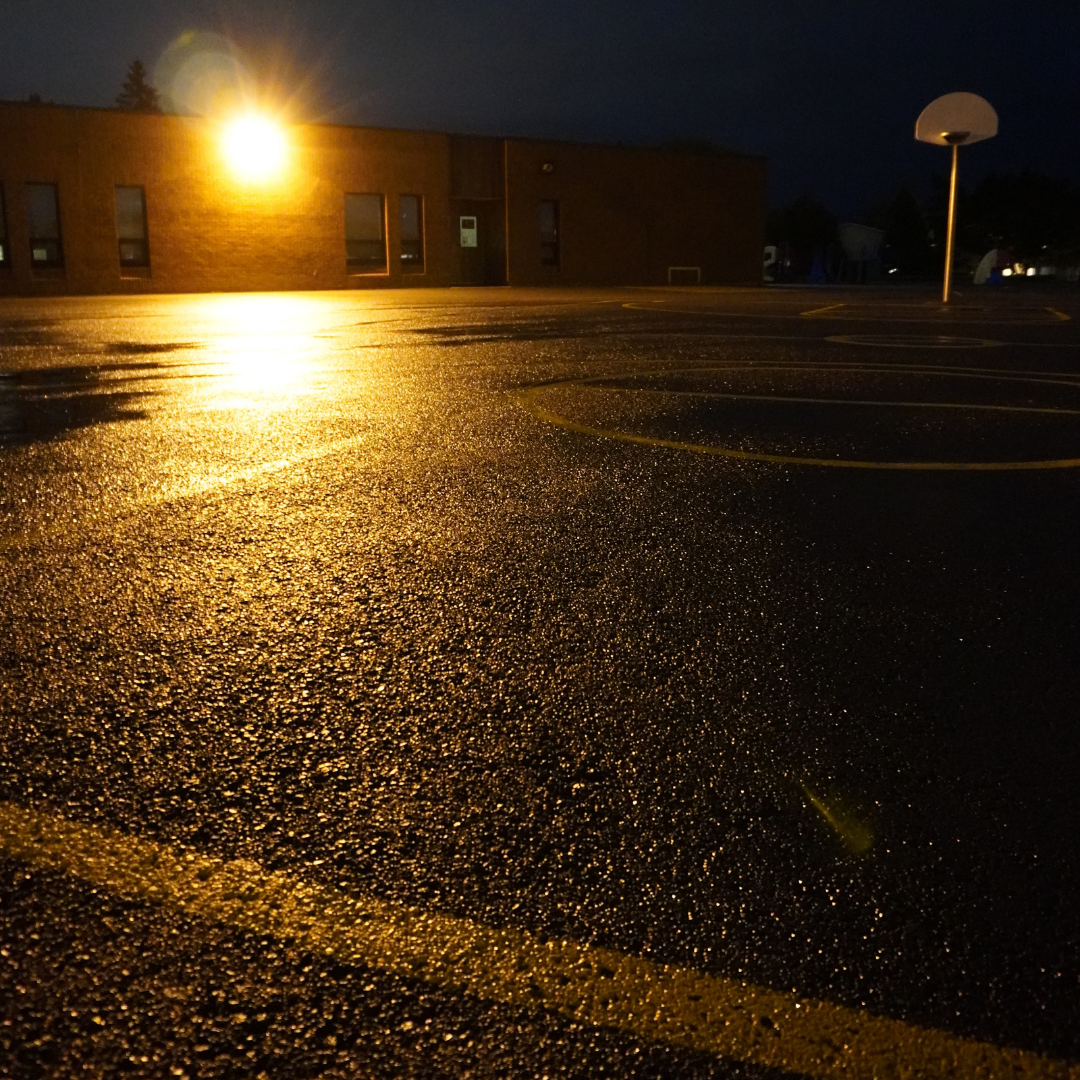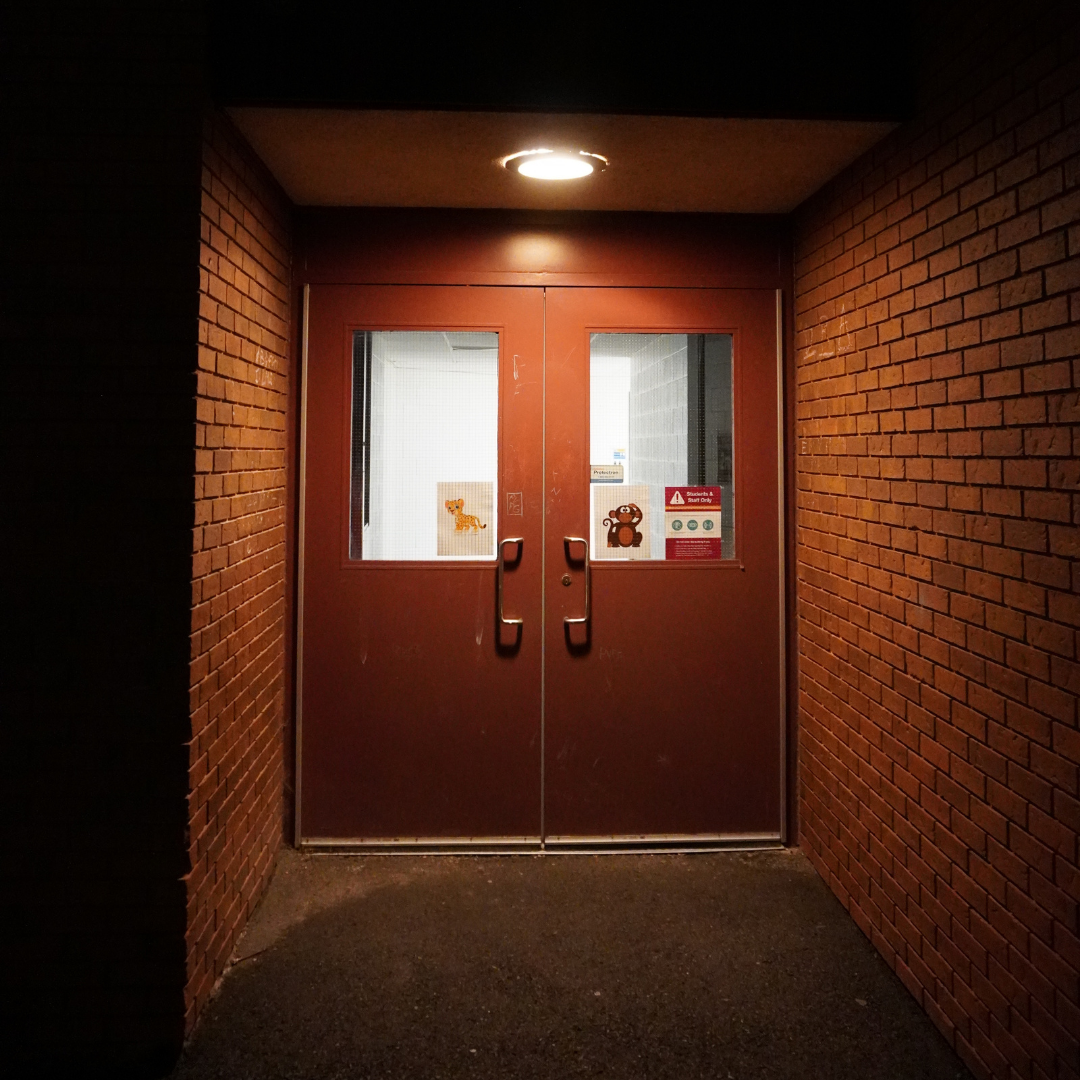 I walked down a path that was notorious for people getting robbed on and thought about everybody I grew up with and where they ended up. I remembered one night I had come back to the neighbourhood to visit a friend when I encountered three people with bandanas over their faces, I recognized them and it's crazy to think that me saying one of their names saved me from getting jumped that night too.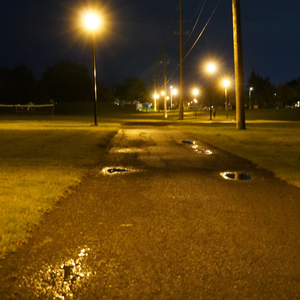 Seeing this school and walking down that pathway again made me think about how folks I knew also got deported for severe acts of violence, drug dealing and everything in between. Knowing I navigated my way in and out of that lifestyle later on in life made me reflect on a lot during this visit too. I thought about how many times I've heard of  people I grew up with ending up in some of the worst circumstances and how sad it was to hear that news. I also thought about how one day my family and I were heading out somewhere and once we got to our van, there had been a coat hanger in the ignition. This was the leftovers of someone trying to steal our family vehicle. 
Growing up in this part Ottawa's east end, you either did something with your life or you fell through the cracks. Thankfully, I was able to do something with my life and survived the hardships I went through. I feel visiting this place has helped me take my power back as well and has contributed to healing old wounds. As I write this, I hope that my words are able to help other folks reclaim their power that was taken away from them by others and I hope that they find the ability to move forward after doing so. 
Healing is possible, it takes time and only we can determine how long that will be.